Archive for May 6, 2013
Unfortunately, however, both the iPhone and iPad are susceptible to damage. In fact, approximately 15.5 percent of iPhone 4 owners will have an accident within a year of buying their phone and nearly 10 percent of iPad2s experience damage such as a shattered screen within the first 12 months. Continue. Helpful links.
ARG Communications, Inc.
612 S. Colonial Ave
Wilmington, Delaware 19805
(302) 225-2000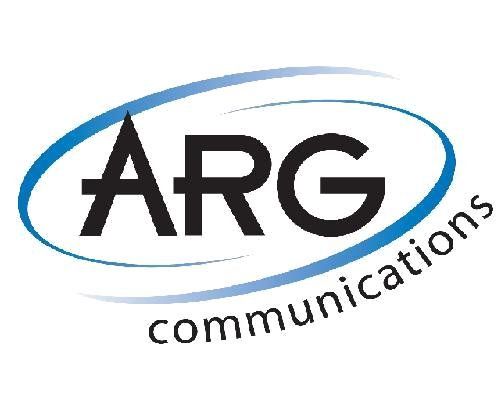 We are a leading provider of business telephone systems, VOIP, voice data and fiber cabling, and video surveillance.